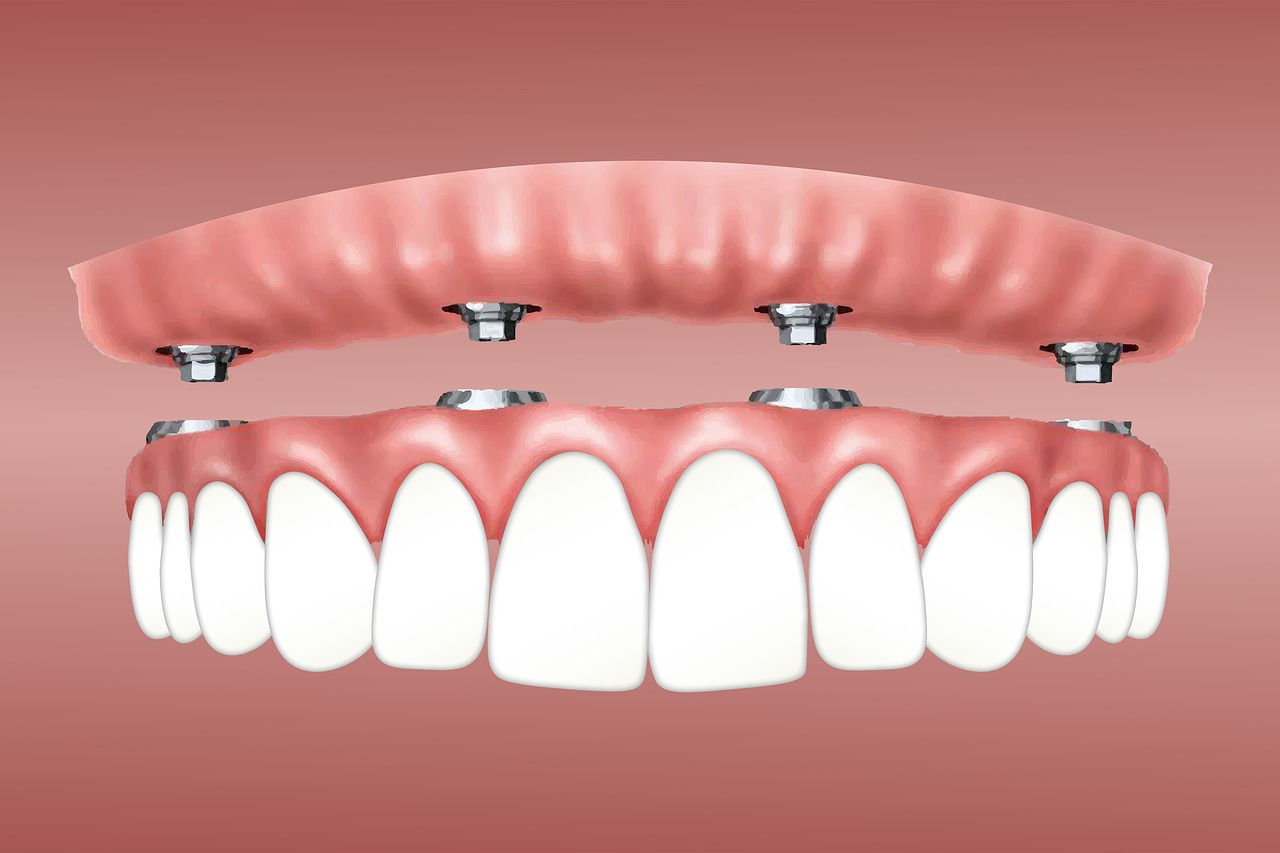 A dental implant refers to a surgical fixture placed into the jawbone, which can fuse with the bone over the next few months. This process acts as a replacement for the root of a missing tooth. This artificial tooth root helps to hold the replacement tooth. A dental implant is the closest thing to copying the natural tooth as it stands independently without affecting other teeth and proves to be very stable. Over time technology and science helped to make the success rate close to 98%.
Resolve your emergency with gentle care
Don't endanger your health.
If you are in pain, seek help.
When we need Implants:
A dental implant can be done for one tooth, few teeth, or all of the teeth in our mouth to accelerate the functionality of our mouth. The necessity of a dental implant arises when a patient cannot or does not want to get bridges, dentures, or crowns. The importance is very high of replacing a lost tooth as it can create a bigger problem and makes the part less functional.
A healthy bite, keeping other teeth in place, preventing bone deterioration, and supporting a healthy jaw are the benefits we get from dental implants. We also need a dental implant for the visual aspect.
Types of dental implants:
There are three standard dental implants to choose from according to our needs and dentists' advice.
Endosteal implant:
Endosteal implants are placeholder posts with a screw shape and one of the most common types suited for most patients. But for this implant, an excellent and healthy jawbone is required. The placeholder post is put into the jaw, where the false teeth will be fitted.
Subperiosteal Implants
Subperiosteal implants are the main alternate option of Endosteal implants. In the Subperiosteal implant, the difference between these two implants is that the implantation is done on top of the bone but under the gum, where a metal frame is placed with a post. The gum holds it in place by healing and secures the tooth with the poles that have come out of it.
Zygomatic implants:
Zygomatic implants are one of the least common implant and the most complicated ones. It's done when the jawbone is not healthy enough to hold the implant. It is done on the cheekbone.
Call us at (713)-999-5328

to schedule an emergency appointment!