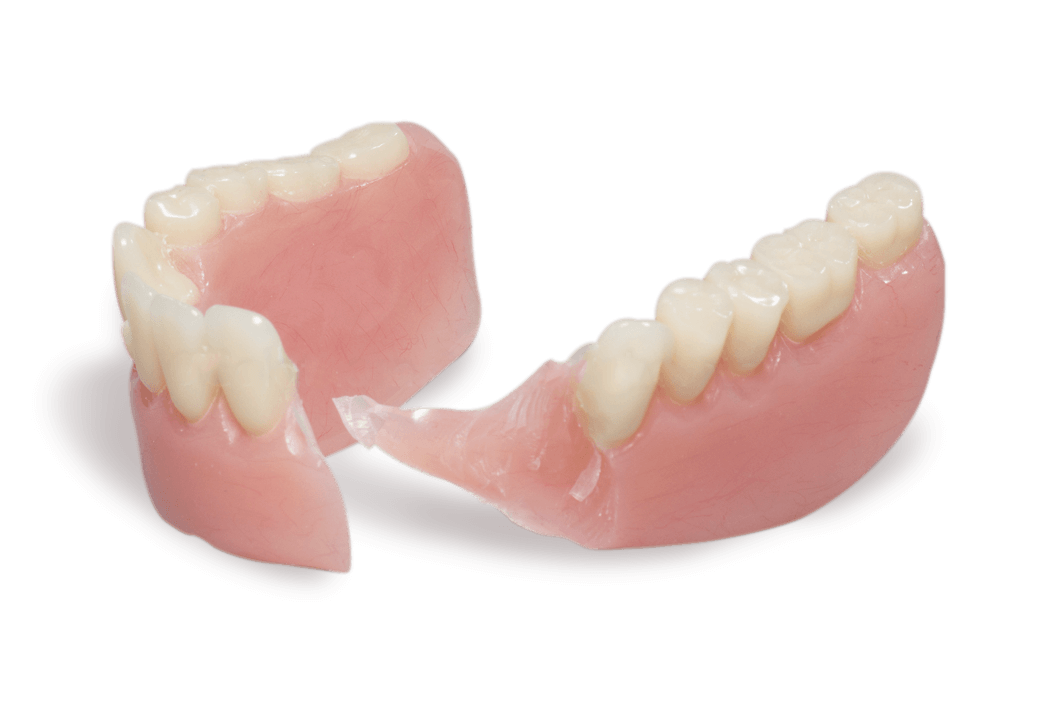 Denture repair refers to a repairing process done by skilled technicians according to instructions given by a dentist. Dentures help people speak and eat comfortably and smile confidently as well. If they get snapped accidentally, it's imperative to repair them as soon as possible to avoid further inconvenience. In case of any urgent situation, Emergency Dentist Houston can be consulted.
Types of denture repairs:
Dentures rebase:
This is the process of remaking the pink acrylic gums by removing the replacement teeth. Then the original teeth will be added to a new base from the dentures.
Adjustment:
If someone is not comfortable with their dentures because of pinching and rubbing, they can go for adjustments.
Dentures reline:
If the denture that touches the soft tissue needs to be fit more securely by resurfacing, we can go for a denture reline as this is what is being done in this process. It will also make it more comfortable.
How dentures get damaged:
The modern dentures are luckily a lot less fragile than the original ones. But there are still some ways they can get damaged.
Wear and tear:
The most common way for dentures to get damaged is by regular use. Our daily activities like eating, cleaning, and change in temperature causes the materials to ear down.
Dropping:
Dropping the dentures accidentally while cleaning them is one of the most common causes to damage them noticed by the dentists.
Improper fit:
Over time our mouth might have a change in its shape, and this is when our dentures suddenly seem unfit. Basically, this is not damaged, but it still needs repair to get fit properly.
What should be done when dentures break:
Here are some advice to consider when we break our dentures anyhow.
The very first step is checking the denture out to see the damage
If the damage is too sensitive, call the dentist for an appointment
Use spare dentures if there are any
Don't try repairing it at home if the damage is not minor.